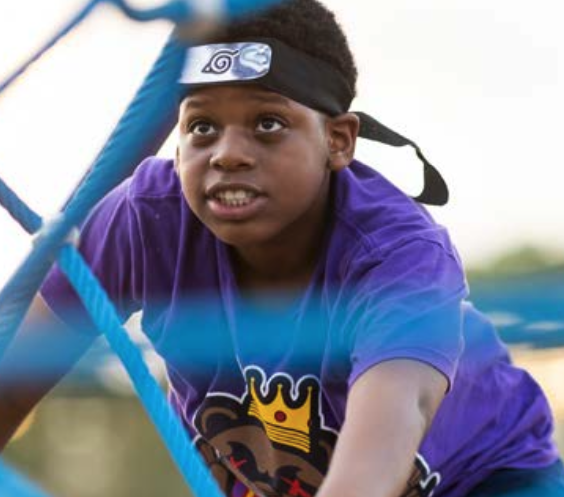 Free-Standing Play Equipment by Hunter Knepshield: Elevate Your Play Spaces
At Hunter Knepshield, we understand that not every play area needs a complete playground system. Sometimes, all it takes to revitalize a park or add more fun to an existing playground are some carefully chosen independent play equipment pieces. Our range of independent play equipment is designed to enhance play spaces, promote physical activity, and spark imaginations, all while offering flexibility and affordability.
Versatility Meets Fun
Our playground equipment is perfect for parks, schools, neighborhoods, and community centers looking to add exciting and versatile play options. These stand-alone pieces are designed to encourage children to explore, climb, balance, and use their creativity. Whether you're looking to update an existing play area or create a new one, our independent play equipment offers a cost-effective and space-efficient solution.
Features and Benefits:
Inclusive Design: Our independent play equipment is designed with inclusivity in mind, allowing children of all abilities to join in the fun. We believe that play should be accessible to everyone.
Durability: Just like our playground systems, our independent play equipment is built to last. Constructed from high-quality materials, it can withstand years of enthusiastic play.
Safety: Safety is a top priority. Each piece of equipment undergoes rigorous testing to ensure it meets the highest safety standards, providing parents and caregivers with peace of mind.
Easy Installation: Adding our independent play equipment to your existing play area is a breeze. Our team can help you choose the right pieces and guide you through the installation process.
Explore Our Range of Independent Play Equipment:
Why Choose Independent Play Equipment by Hunter Knepshield?
Quality: Our equipment meets the same high-quality standards as our full playground systems, ensuring a safe and enjoyable play experience.
Customization: You can mix and match our independent play equipment pieces to create a play area that suits your space and budget.
Affordability: Investing in individual play pieces allows you to enhance your play area without the need for a complete playground overhaul, making it a cost-effective choice.
Contact Us Today!
Enhance your play spaces with Hunter Knepshield's independent play equipment. Whether you're looking to update an existing park or create a new play area, our versatile and durable equipment is designed to bring joy, physical activity, and creativity to children of all ages. Contact us today to explore our range and find the perfect pieces for your space.