Welcome to Hunter Knepshield
Supplying Park and Playground Equipment For Over 30 Years
Hunter Knepshield of Texas, Inc, a Texas based corporation, is one of the largest suppliers of park and playground equipment in the United States. We represent over 20 manufacturers of commercial playground products, playground surfacing, park amenities throughout Texas.
About Hunter Knepshield
Hunter Knepshield of Texas, Inc., is a Texas based playground equipment supplier offering sales and services throughout Texas, Oklahoma, Arkansas, and Louisiana. We work with more than 20 select manufacturers of commercial playgrounds, outdoor shades / shelters, and site amenities. In addition, we offer turn-key playground installations for all of our customers for projects of all sizes.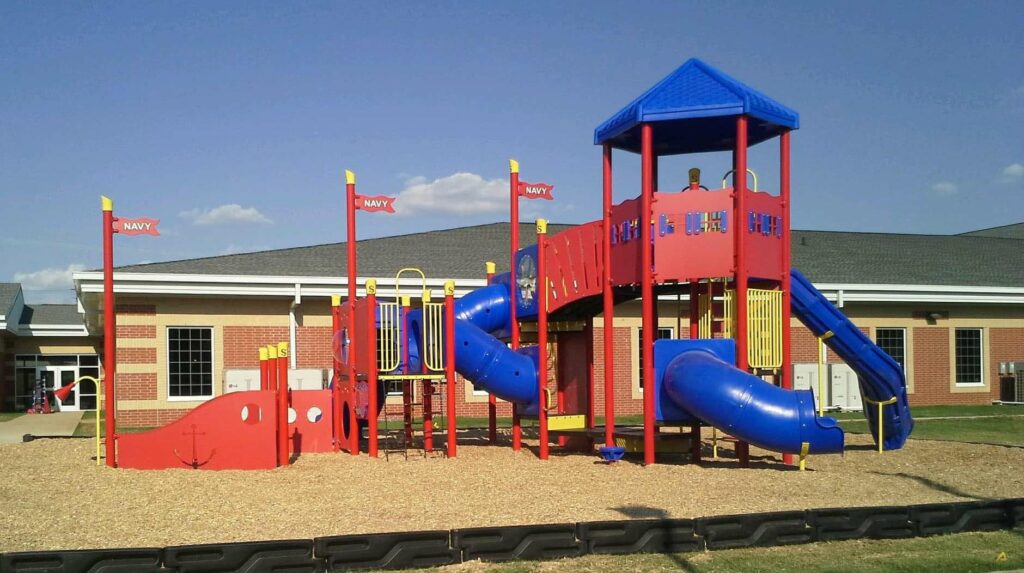 Our Products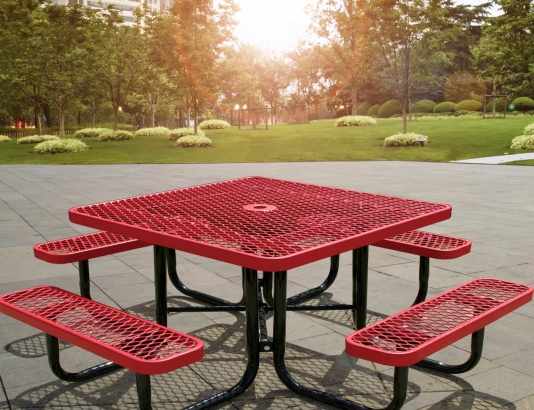 Site Amenities
We offer a wide range of top-tier site amenities, meticulously crafted to transform ordinary spaces into functional and beautifully designed areas. Within our collection, discover designs that harmonize seamlessly with your surroundings, each exemplifying exceptional craftsmanship for enduring quality.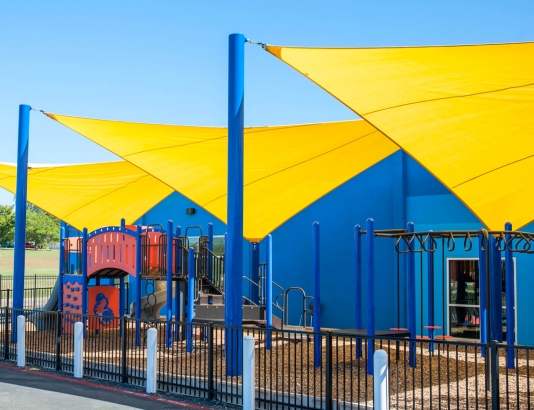 Shade Structures
We offer an exceptional range of premium shade structures that not only provide relief from the sun but also enhance the appeal and functionality of your outdoor spaces. Within our diverse selection, you'll uncover designs that seamlessly integrate with your surroundings, creating inviting and durable spaces for communities to enjoy.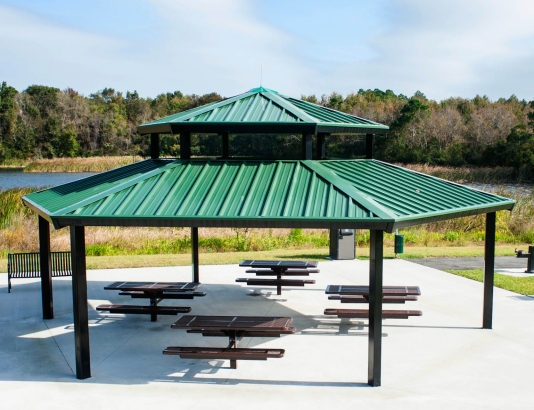 Outdoor Shelters
Elevate your outdoor spaces with our exceptional outdoor shelters, meticulously crafted for parks and public areas. Our designs seamlessly blend functionality with aesthetics, enhancing the appeal of any location while providing reliable shelter from the elements. Transform your public area today with our top-tier outdoor shelters.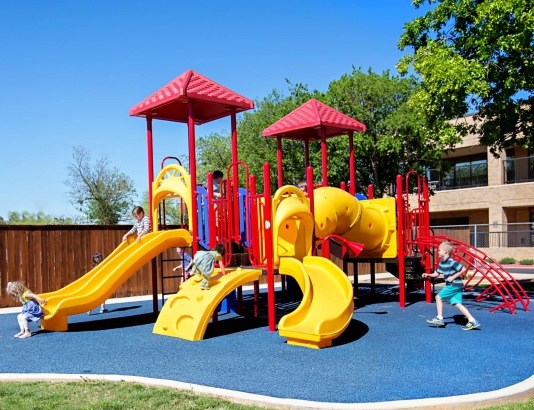 Playground Equipment
Experience the unparalleled joy of play with our premium playground equipment! We are dedicated to providing safe, innovative, and fun solutions that cater to children of all ages. Our designs are carefully crafted to inspire creativity and physical activity, ensuring your playground is a place where imaginations soar and laughter echoes freely.
Why Choose Hunter Knepshield?
Quality Craftsmanship
Our equipment is built to withstand the test of time and the rigors of constant use. We take pride in the quality and durability of our products, ensuring they provide years of enjoyment for children and families.
Unparalleled Expertise
With over 30 years of experience, our team understands the unique needs and requirements of commercial spaces. We're experts in designing and supplying playgrounds and park equipment that not only meet safety standards but also encourage active play and creativity.
Safety First
Safety is our top priority. Our equipment is designed and manufactured to meet or exceed industry safety standards, giving you peace of mind knowing that the well-being of children is our utmost concern.
Innovative Designs
We stay at the forefront of playground and park equipment design, offering a wide range of innovative and customizable options. Whether you're looking for classic structures or cutting-edge play features, we have the perfect solution to fit your vision.
Contact Us Today!
Ready to start creating inviting and exciting outdoor spaces? Contact Hunter Knepshield today to discuss your project needs, request a quote, or explore our design options. Let's work together to make your commercial park or playground a place where joy and imagination flourish. Welcome to the world of Hunter Knepshield – where play comes to life!